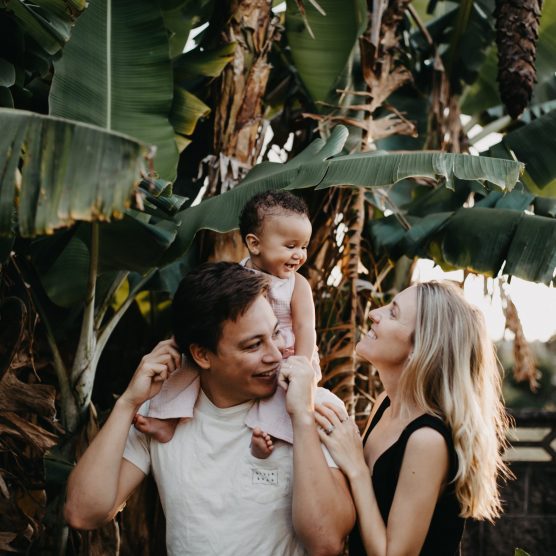 HI, I'M JESSIE
a small-town girl from the mainland that moved to Maui on a whim eleven years ago. This small island in the pacific is where I found home. I met and married my husband here and we have a beautiful baby girl & a lovable golden retriever. I'm a bit on the shy side but you wouldn't know it when I'm behind the camera.
01
CHRISTMAS
I LOVE Christmas ?… I leave my tree up for a good two whole months!
02
GIRL MAMA
My husband and I just welcomed our sweet baby girl into this world and we are seriously loving being parents… although I am not entirely sure I understood how much sleep deprivation affected one's intelligence before becoming a parent… I also might've left my phone on a random shelf in target already, haha.
03
GOLDEN RETRIEVER
We have a 3-year-old fur baby and she LOVES to hide my socks from me… and she catches & tortures bugs.
04
LOVE STORIES
I am a little obsessed with the movies The Proposal & The Parent Trap… I only watch them maybe once a month… that's nothing to be embarrassed about, right?
I'm a sucker for a good love story.
05
BOOKS
I'm part of a book club and you cannot pull me away from a good book. I'm the girl that reads for 6 hours straight because I just can't wait to hear how the story unfolds.
06
HOME
The place you make and cultivate your family is so important. My husband and I strive to make our home welcome to those around us. Our home is the place where you can ALWAYS find snacks in the snack drawer, a super cute retriever that will love you till no end, and an ear to listen without judgment. Oh, and of course homemade kettle corn!!!!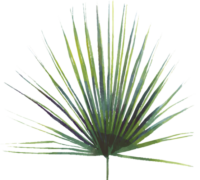 Let Me Tell Your Love Story