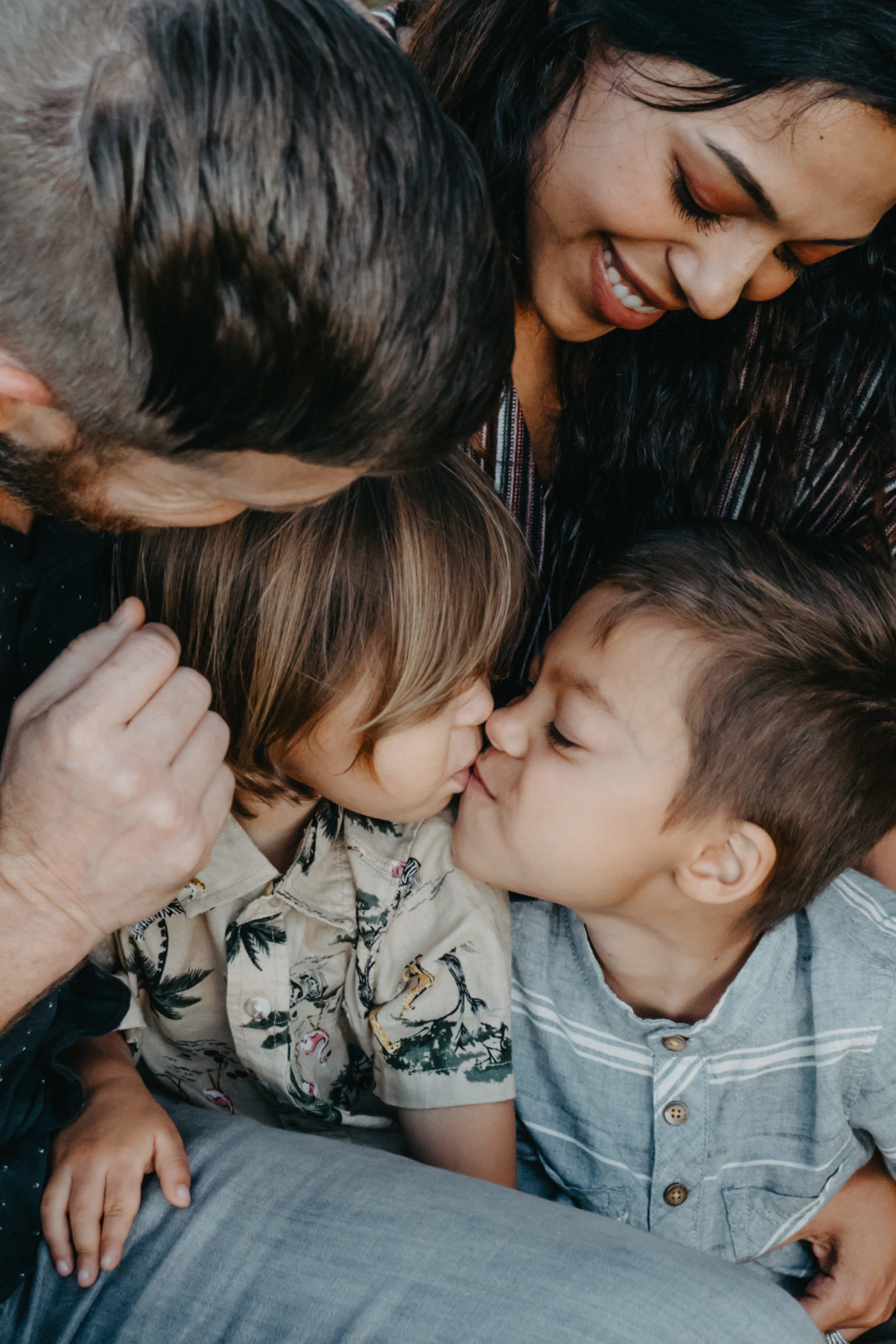 Intimate Moments Photographer
What to Expect
My sessions are easy & lighthearted, you can be completely YOU! The only thing I expect from you is to relax and enjoy this time with your loved ones!
The best part of my job is that I get to work with families to capture the authentic, messy, beautiful love they have for one another. I WANT you to walk away from your session having had a blast and with real genuine photos that truly capture this season in your life. I LOVE that families are constantly growing and changing and I get to capture those incredible moments in time for you to hold on to – because they go by so fast!
During the session  I want to get you interacting & having fun fooling around with each other… get ready for a session with a little giggling and a whole lot of silly.
You can rest assured that I will guide you through the whole session.
xoxo
Frequently Asked Questions
What time of day do you schedule sessions?
I am natural light photographer so for most any type of session I always recommend sunrise or sunset to best capture the Maui landscape and make sure there are no harsh shadows or squinty eyes!
Do you travel for sessions?
Yes, I love traveling for sessions. Just send me an email to discuss package prices that include travel fees.
What kind of sessions do you photograph?
I shoot a variety of sessions – including couples, families, maternity, elopements, adventure lifestyle sessions, and weddings. Have something else in mind? Just email me and we can discuss what you are looking for!
What do you recommend I wear?
Rest assured that I got you on this one! Picking outfits can be overwhelming but not to worry I send you a session guide that includes helpful tips on what to wear as well as what not to wear! I also love seeing what you have in mind- so always feel free to send me some pictures of what you are thinking about wearing!
Do you pose us?
I know it can be a little nerve-racking to be in front of the camera but I will be directing and guiding you through the whole session with a series of prompts. I strive to make sure you are at ease and enjoying this time with your loved ones. Not only will we capture beautiful candid moments but also some classic poses.