Ohana Means Family
As your Maui family photographer, my goal is to capture you and your family and their fun, quirky, lovable moments. During your session, it is very important to me that your Ohana "Family" feels comfortable in front of the lens. This is what sets me apart from other photographers here on the island, I can promise I will put you at ease and you'll enjoy every moment of your session!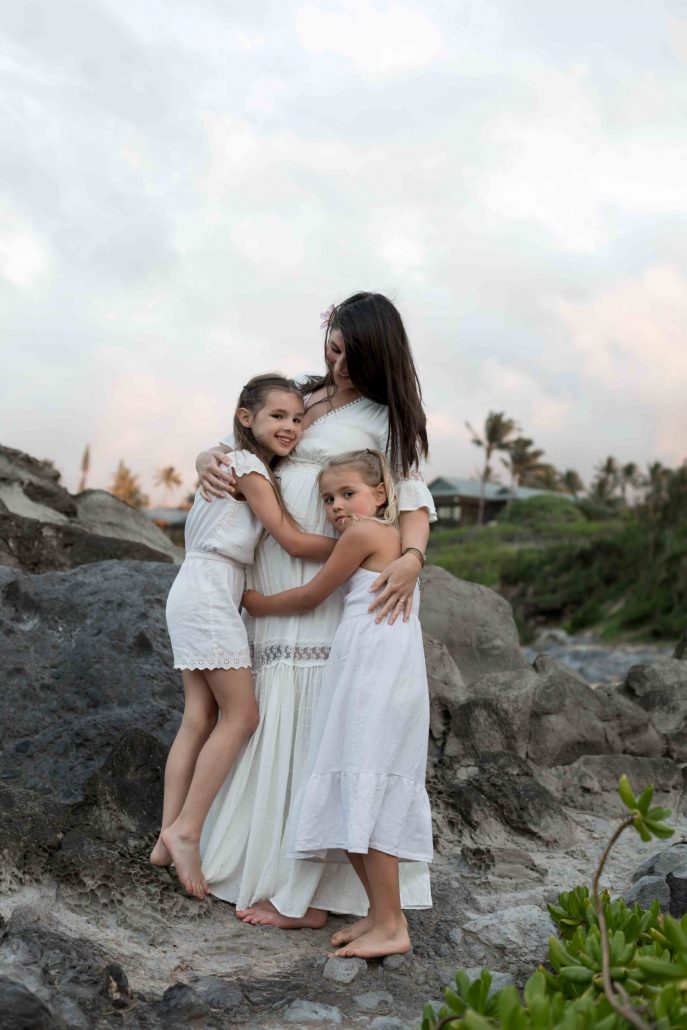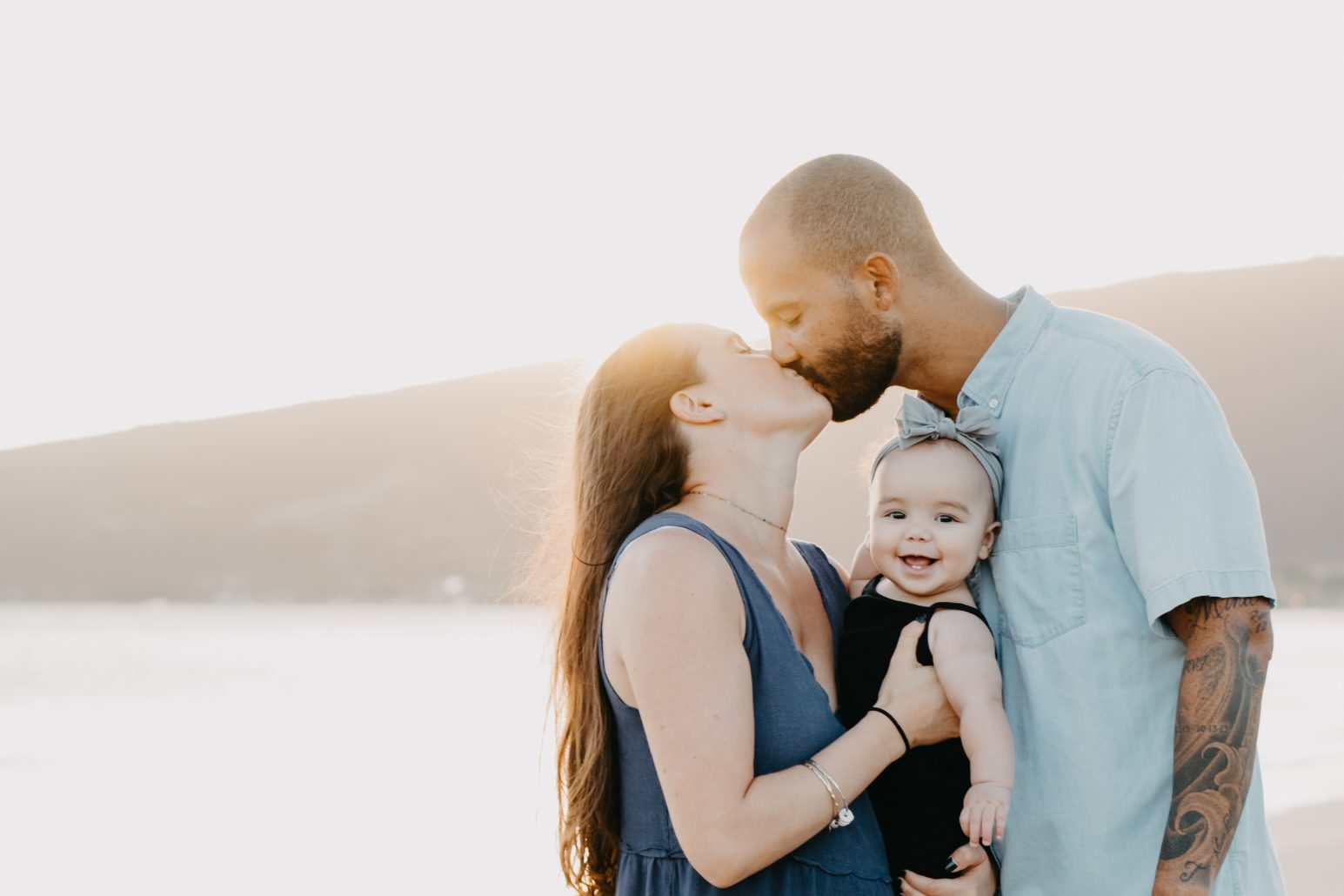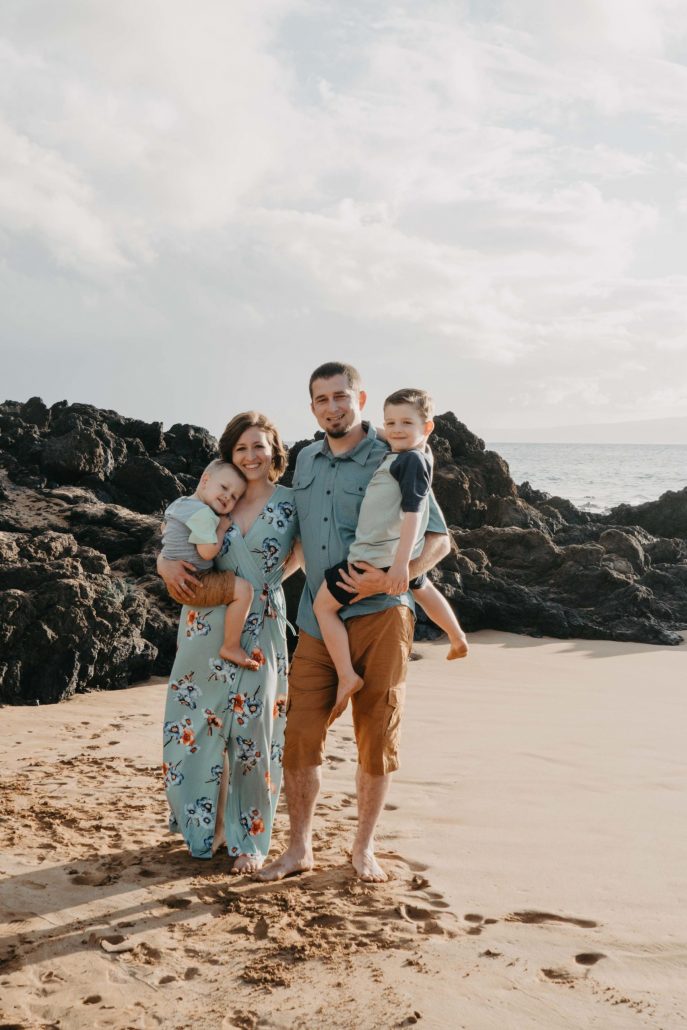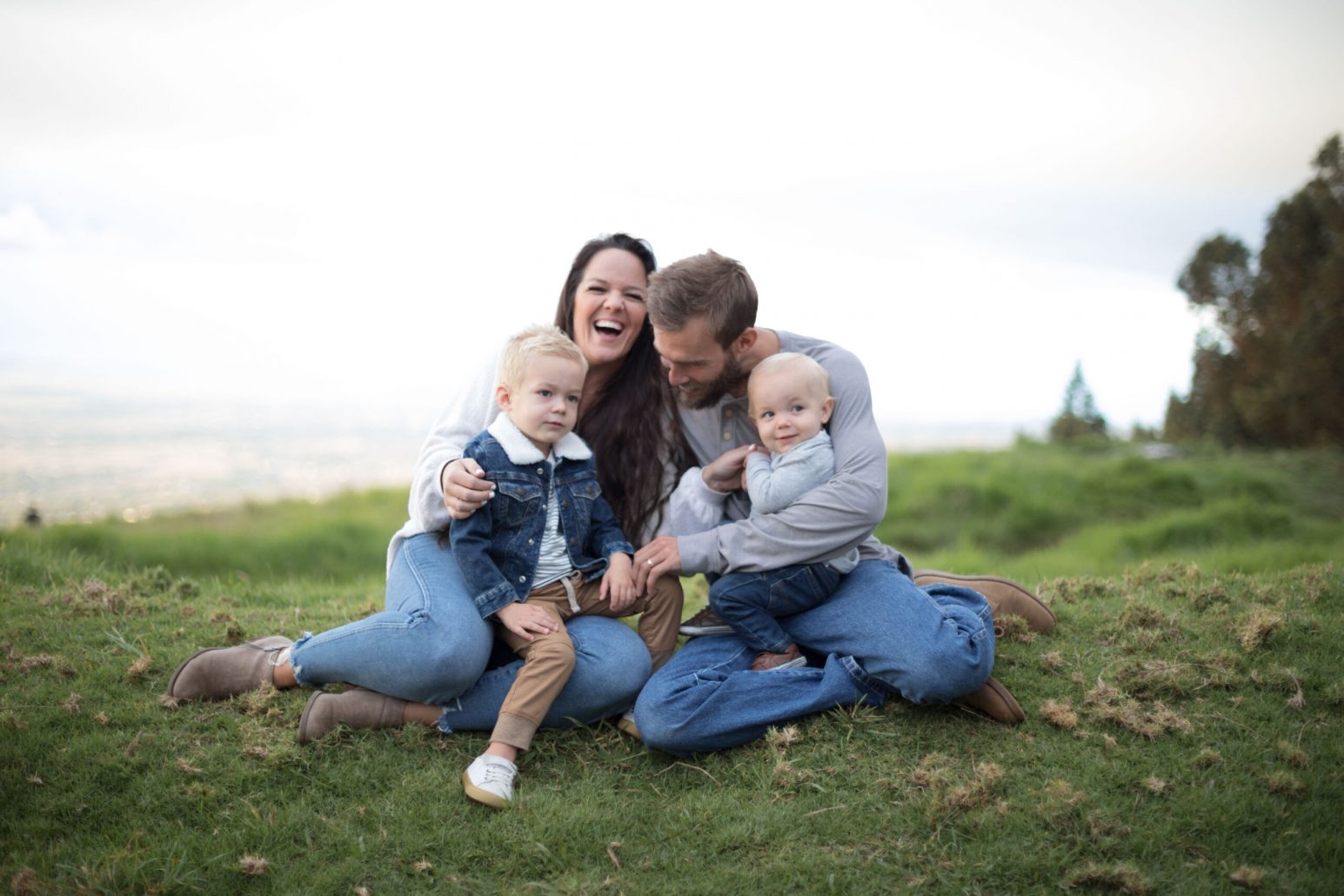 LIFETIME MEMORIES
CAPTURING YOUR FAMILY IN MAUI
Above are just a few of the precious moments I've captured this year. If you're interested in having your family photographed in a way that captures the true authentic love and joy you share on Maui, please fill out my contact form here. I look forward to hearing from you and hopefully providing your family with moments that last a lifetime.
– Jessie